about us
"An unfinished and unending live enquiry concerning human purpose and potential way of life."
Waunifor was acquired in 1999 by the Template Foundation for its tranquillity and residential capacity. It is one of three centres in Britain, the other two being in Nottingham and Barnet, North London. Waunifor is a contrastingly peaceful working environment away from the city and is greatly valued for its location in West Wales and in Maesycrugiau specifically.
Supporters of the Foundation who live and work in the surrounding area help to run and maintain the site by their volunteer efforts and support its ongoing practical and charitable activities with their regular donations. We also meet at Waunifor to engage in and further our work in all its many and varied expressions, which have been the basis of regular events held here. In the last nineteen years these have attracted thousands of local, national and international visitors of all ages.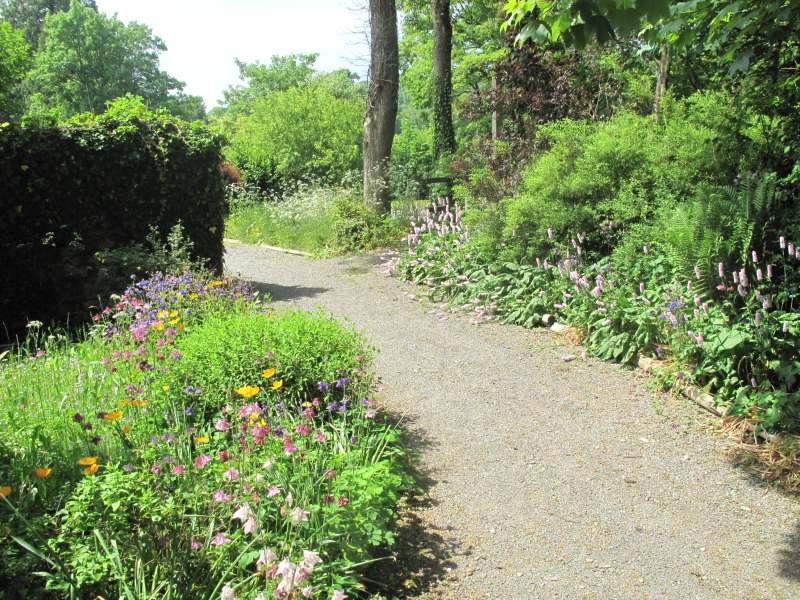 Our endeavour, put simply, is to uphold true human values, sentiments and standards. At its spiritual core is the assertion that human life is of profound significance. The continuous search and discovery of what we do is towards the nature of response called for in the twenty first century to the fact of human life and consciousness. It is an unfinished and unending live enquiry concerning human purpose and potential way of life.
In 2004 we were greatly assisted by a European Union grant, agreed by the Welsh Assembly and match-funded by Template supporters. This allowed us to build the Cedar Hall, the Rendezvous Café and the Craft Centre, and as you will see on the plaque outside the Cedar Hall, 5000 volunteer hours of labour were offered to complete the project.
We have been hiring out our facilities to individuals and groups since the early 2000's and have many holiday guests and groups who return year after year and feel very at home at Waunifor. Many friends in the local community have held christening parties, birthday celebrations and wedding receptions at Waunifor and it holds a special place in their hearts.