what's on
Saturday Afternoons at Waunifor
Autumn Talks and Art Workshops
You are invited to a collection of talks and experimental art workshops offered by volunteers and members of the Waunifor Centre community.These will take place on Saturday afternoons, throughout the autumn, and will be held at Waunifor in either the café or the main house, beginning at 2 pm.There will be a charge of £5 for the talks, and £15 for the art workshops (which will include all art materials as well as tea/coffee).Concessions for students and over 6os are available for the art workshops (£12).Talks vary in time, approx. 1 hour and then time for questions, and workshops approx. 3 hours with a break in the middle.Please ring 01559 395437 to book the art workshops as they have limited places.
For background information about those who are doing the talks and the workshops visit our events page www.wauniforcentre.com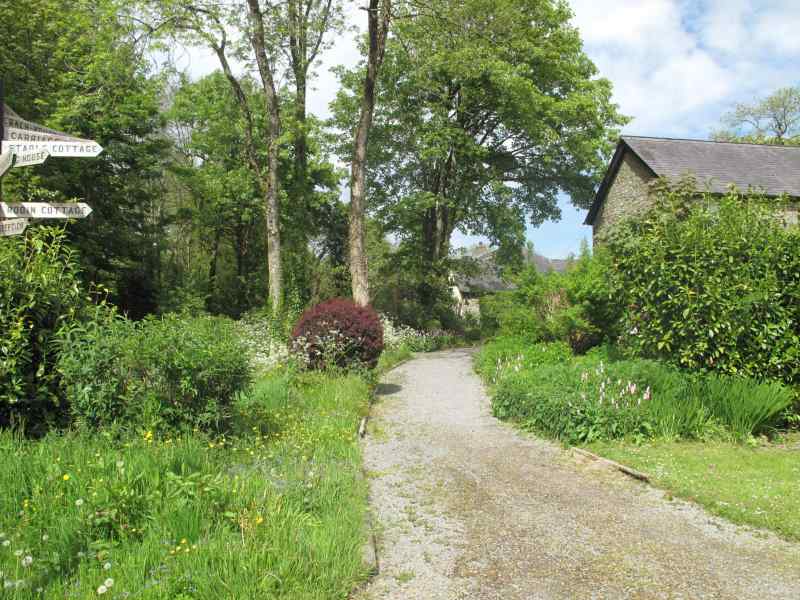 The Art of the Doodle – November 17th Art Workshop with Sally Hayes and Jackie Henshall
This art workshop is a dwelling experiment where we let our pen travel as it chooses without much thought, whilst listening to different pieces of music as well as several contemplations about space and time.Using coloured pens and pencils, we will attempt to create a space and a time where something new can appear not only on the paper we are doodling, but in ourselves.
Wellbeing through Nature – December 1st with Kirsti Sivyer and Judie Coull
This is a lively and practical exploration into the living worlds of nature. We will be exploring the different frequencies of plants, trees, colours and the elements and how these can enhance our well-being and we will be discovering through our own senses which ones can enliven us when we are tired, or calm us when stressed or even stimulate our creativity.
Do our attitudes and values influence the energy flow between ourselves and the natural worlds?Everything in nature is alive, and interconnected.This workshop is about how to become a more conscious part of this web of life and perhaps join more fully the reality of how sacred this journey on planet earth can really be.